Project and Construction Management
We manage entirely the project so you can have
a reference in who you trust everything.
Construction
Qualified professionals to carry out any type of projects.
Independent reforms
We adapt the house renovation in the costs as in the solutions to apply.

Complete management
Cost optimization, resources organization and project development planning.
We are specialized in the new construction management as hotel and house renovation
SOTDQ 2009 SL ( ST-Q) founded in 2009 by Javier Méliz, Technical Architect y Project Manager, it's a project and construction management company specialized in the reform and new construction of hotel as house projects, all across the country.
We have the capacity and the technique by qualified professionals to carry out any construction or reform project no matter how big or how complex could be.
For us, there's no big or small customer
Hotel Sector
Hotel "Es Moli" in Deià (Palma de Mallorca) renovation with 76 rooms and common rooms.
Prestigious installations
Technical advice and management at the renovation project of "El Molino" from Barcelona.
Private homes
In Fernando Poo street, Barcelona, multi-familiar building with 11 homes and garage in basement. FAD awards nominated.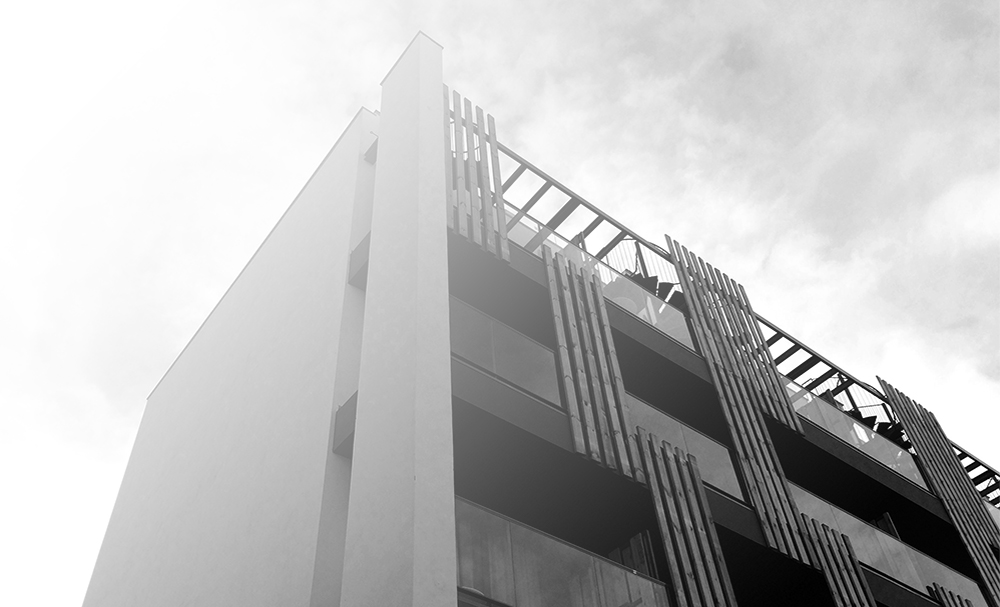 "It's always important to know how to listen every project participant to achieve the desired goals"
JAVIER MÉLIZ ESCAMILLA
Project Manager, Technical Architect